Added on July 27
There are free surfing videos on Japanese broadcasters. Please click.
---
Today is May 4, 2021.
This time, I would like to introduce the Olympic venue.
The Olympics have been postponed from 2020 to 2021 due to Covid 19.
Today is May 4, 2021.Covid 19 isn't over yet.
I don't know if the Olympics can be held as it is.
I think many Japanese people are against hosting the Olympics.
However, it seems that the ICO and the Japanese government are planning to hold the Olympics forcibly.
Below is a link to the Tsurigasaki surfing beach on Google Maps.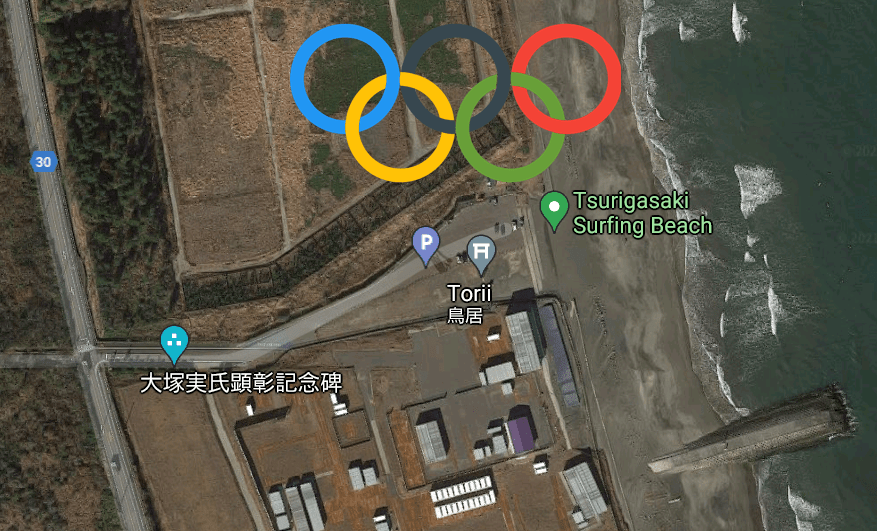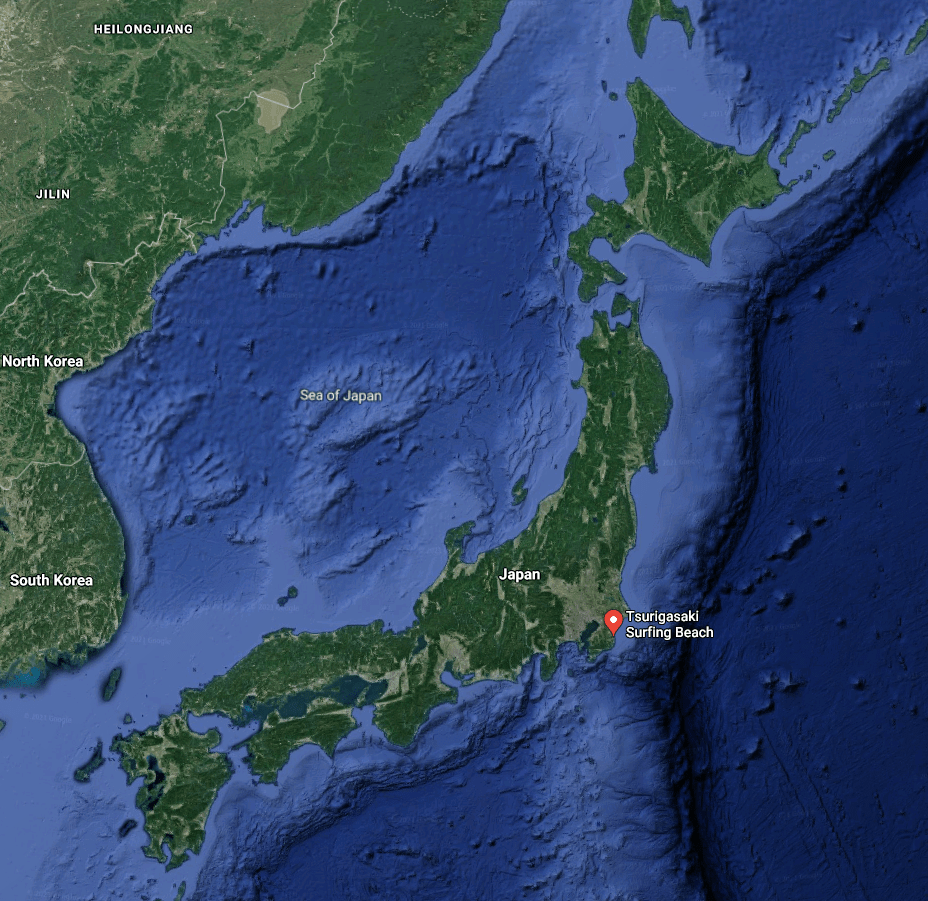 Japanese surfers call "Tsurigasaki Beach" "Shida-Shita"
Tsurigasaki beach is the correct name.
However, surfers are nicknamed Shidashita.
志田下= Shida-shita
Wikipedia explains the origin of the nickname as follows.
"From 1958 to 1985, the Shida(志田) family was a seaside clubhouse was running. "
In Japanese, shita(下) means under.
It means a surfing point under the Shida family's seaside club House.
This is the place where the first round of WCT was held in 200
5
The first round of WCT QUICKSILVER PRO 2005 was the place where was held. (Originally, it was planned to be held at another Hebara point, but because the waves in Hebara were small condition, only the first round was held at Tsurigasaki Surfing Beach.)
YouTube video of Tsurigasaki(shida-shita) surfing beach / Waves at the olympic surfing venue
Bottom: beach
Offshore: West-Southwest
It is a surf point where advanced surfers and professional surfers gather.

Surf forecast is a great site for getting surf wave information
You can get the following information

Rating (10 max)
Wave Height (m) Wave direction
Wave Period(s) →Wavelengths
Wind (km / h)
Wind State
High Tide / height (m)
Low Tide / height (m)
weather
temperature

The link is I have set the wave information for the surfing venue of the Tokyo 2020 Olympics, Tsurigasaki Surfing Beach (nickname Shida-Sita).
If you want to learn about waves, click on the banner below.
With "Windy" you can check the wind and wave conditions.
Windy tells you the weather conditions of wind and waves.
Please click the URL below.
State of the Olympic venue on May 1, 2021
This is the entrance.
釣ケ崎=Tsurigasaki (Place name)
海岸=Beach
広場=Square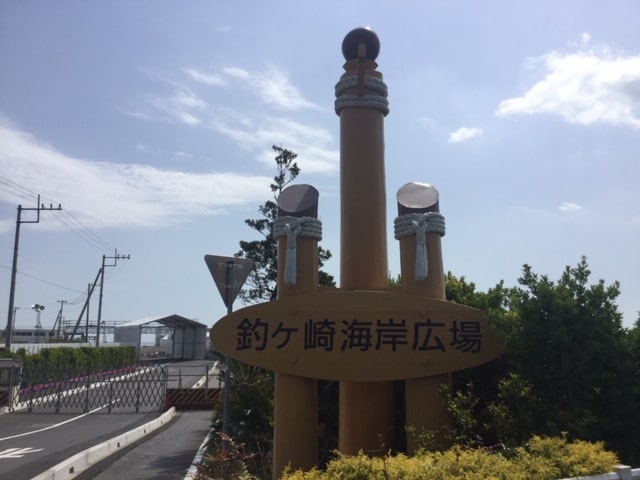 A facility for the Olympics is under construction. It is off limits.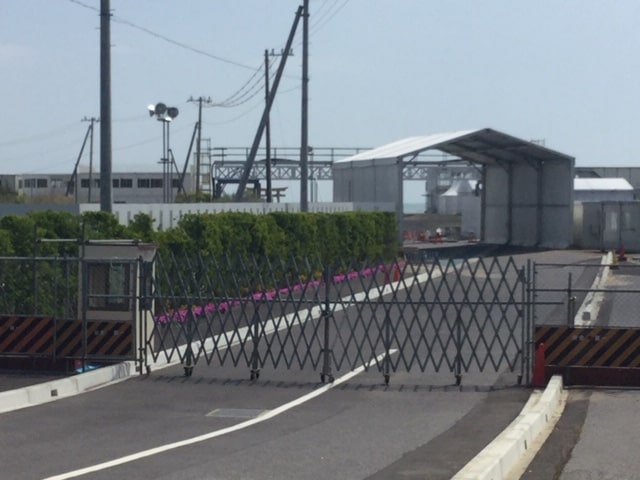 You can see the white facility.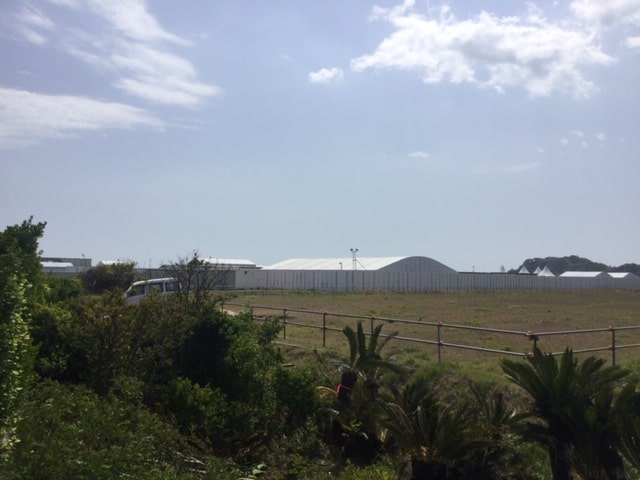 In my personal opinion, I would like the Olympics to be postponed until covid 19 converges.
However, when I see this facility, I think that it will always be held.
LIVE Tsurigasaki beah (Shida-shita) Surf Report & Forecast
You can watch the LIVE video of Tsurigasaki beach on Surf Report & Forecast.
Hits: 15293