1.A brief review of Pyzel surfboards gremlin
5´4 ‐ 19 3/4 ‐ 2 3/8 28L
This surfboard is recommended for beginners.
I will introduce the features of this surfboard.
The length is short and the width is wide.
Paddles are extremely fast. You can accelerate with just a little force.
I think this surfboard has a good rocker balance.
I have about 20 surfboards. Among them, Gremlin is one of the fastest paddle surfboards.
It's a very short surfboard, but it's easy to take off.
The wide tail catches the force of the waves.
Acceleration after take-off is also excellent.
Even if a beginner uses this surfboard, it will not stall easily,
so I think it is easy to ride long.
2.Click the link below for a more detailed review of Gremlin
How to choose surfboard for beginners~My failure story
SUP (Stand Up Paddle Board) Drifting Accident & Fatal Accident
Below are articles related to accessories. Please read it if you like.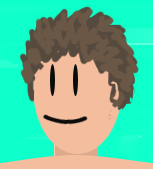 Wavalien
Comparison of traction pads : Arch bar/None /Flat/Tail block
GATH surfing helmet gear Review
How To Placement Traction Pad Accurately
(View Warning)Shocking surgery video available /Doc's Proplugs is earplugs that can hear sound /Avoid surfer's ear surgery
I also write articles about takeoff and riding. Please read it if you like.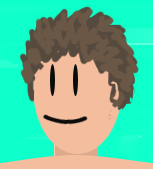 Wavalien
Secret Takeoff Methods For Beginner(Overview)
How to do cut back in surfing/Tips and methods
Hits: 478