This is the official WSL Instagram video of the US Open in September 2021. The player before the heat is stretching.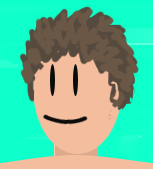 Wavalien
Oliver
The player is stretching.
Stretching by WSL surfers is effective for surfing. It's an Instagram, so it's a very short video, but I'd like to imitate it.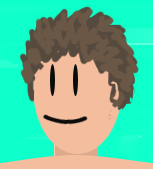 Wavalien
Caroline Markss
Kanoa Igarashi
I tried to imitate it. I felt that it would have a positive effect on surfing. Also, if I find other stretch videos, I'll post them on this blog.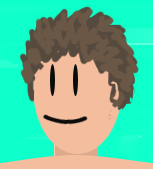 Wavalien
What beginners should do to avoid surfing accidents and injuries
Surfing Front foot or Back foot (Acceleration or Deceleration)
Surfing-Understand the structure of the waves. That will improve your surfing technique
Surfing Ups and Downs Tips  Don't move your head
How to do cut back in surfing/Tips and methods
Surfing-You can't top turn and off the lip because you're in the wrong position.
Surfing – Rail to rail to accelerate / Methods / Tips
Surfing – Why surfing backside riding is difficult? The cause is your misunderstanding.
Surfing with style/How to improve your surfing style / instagram / YouTube
Surfing Tips-Correct knee bending that beginners do not know
Hits: 374