This is the official WSL Instagram video of the US Open in September 2021. The player before the heat is stretching.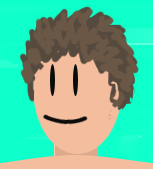 Wavalien
Oliver
The player is stretching.
Stretching by WSL surfers is effective for surfing. It's an Instagram, so it's a very short video, but I'd like to imitate it.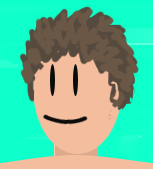 Wavalien
Caroline Markss
Kanoa Igarashi
I tried to imitate it. I felt that it would have a positive effect on surfing. Also, if I find other stretch videos, I'll post them on this blog.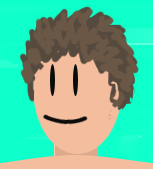 Wavalien
Hits: 469