What I learned from Google search
・A chat about what WSL and MLB players have in common.
・It's just a chat, but there may be tips for improving your surfing.
Nathan Hedge and Connor Coffin have something in common off the lip
Take a look at this Instagram image.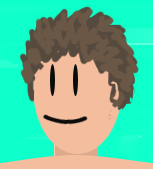 Wavalien
Oliver
It's a Nathan hedge. cool.
Next, please see this image as well.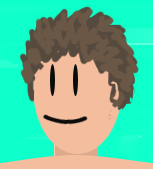 Wavalien
Oliver
It's Connor Coffin. This is also cool.
I looked at the two images and found something in common. What do you think they have in common?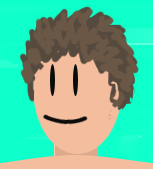 Wavalien
Oliver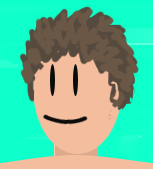 Wavalien
Oliver
Is it a face? Both of them have their cheeks swollen.
You also noticed. Yes, both Nathan Hedge and Connor Coffin have swelling cheeks. Both are off-the-lip and it's time to turn the surfboard.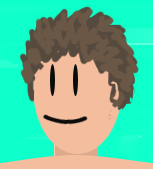 Wavalien
Oliver
I know a player who does the same in other competitions.
It's MLB player Shohei Ohtani.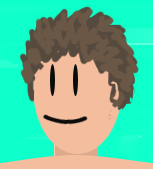 Wavalien
Oliver
I have also seen Otani swell their cheeks when batting.
Shohei Ohtani also swells his cheeks when batting
Youtube
Ohtani hits his 32nd homer of the season!
I googled why Shohei Ohtani swell their cheeks.
There were some opinions, so I summarized them.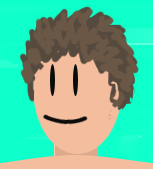 Wavalien
What I learned from Google search
・ They swell their cheeks to hold their breath. They store air not only on their cheeks but also on their chests. By holding their breath, they fix the center of their body and strengthen their muscles.
・They exhale as they swing the bat. When swinging the bat, the body moves a lot. The body moves more smoothly while exhaling.
Others said it was just a habit.

But I believe it makes sense for them to swell their cheeks.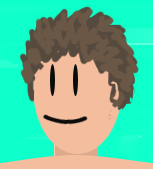 Wavalien
Oliver
They hold their breath when they put pressure on their muscles. They exhale when they move a lot.
Baseball and surfing are the same in that you twist your upper body and put it back.
The swing of the bat and the twist of the off-the-lip body are similar.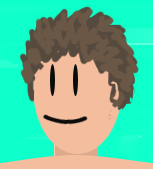 Wavalien
Oliver
That's a pretty interesting opinion.
I will try to imitate them when I do off-the-lip. It may lead to improvement.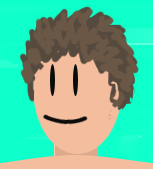 Wavalien
How was this article? It's an unproven chat, but I hope it helps you improve your surfing.
thank you for reading.
Read the articles below to improve your riding technique
What beginners should do to avoid surfing accidents and injuries
Surfing Front foot or Back foot (Acceleration or Deceleration)
Surfing-Understand the structure of the waves. That will improve your surfing technique
Surfing Ups and Downs Tips  Don't move your head
How to do cut back in surfing/Tips and methods
Surfing-You can't top turn and off the lip because you're in the wrong position.
Surfing – Rail to rail to accelerate / Methods / Tips
Surfing – Why surfing backside riding is difficult? The cause is your misunderstanding.
Surfing with style/How to improve your surfing style / instagram / YouTube
Surfing Tips-Correct knee bending that beginners do not know
Surfing twist exercise for top turn and off the lip.
Hits: 1340