Oliver
It is difficult to put on and take off the fins of FCS2.
I am worried that the surfboard will be damaged because the load on the surfboard will be applied.
FC2 is hard to put on and take off with bare hands. My hands hurt. I bought a handy tool called a finpuller. This time, I will review the finpuller.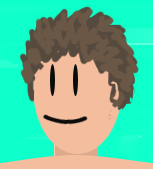 Wavalien
What you can see in this article
Review of finpuller that are convenient for attaching and detaching FCS2 fins



Disadvantages of FCS2 Fin System
I think the FCS2 fins have disadvantages in putting on and taking off. With bare hands, I feel pain in my hands. Pressure is applied to the surfboard when installing and removing the fins. There is a risk of breaking the surfboard. Therefore, I put a towel under the surfboard when installing it. I also used a plastic hammer to remove it. I was inconvenienced. Perhaps everyone in the world was thinking about the same thing.

Excellent effect of Finpuller
This is a very good product.
Finpuller makes it easy to install and remove FCS2 fins.
It won't hurt your hands. It won't damage your surfboard. Wonderful.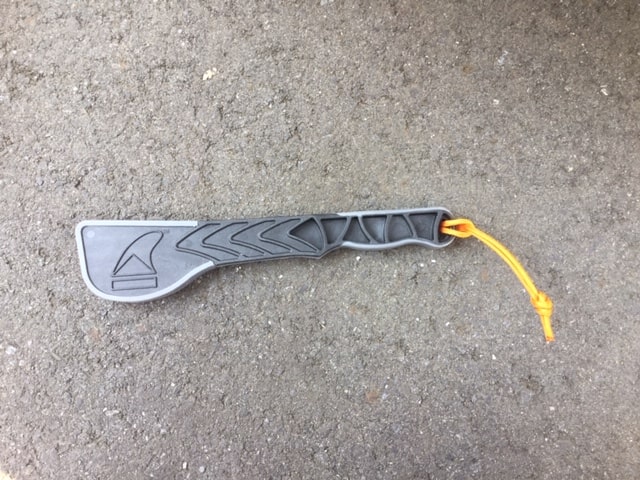 It is a soft material. You can pinch the fins.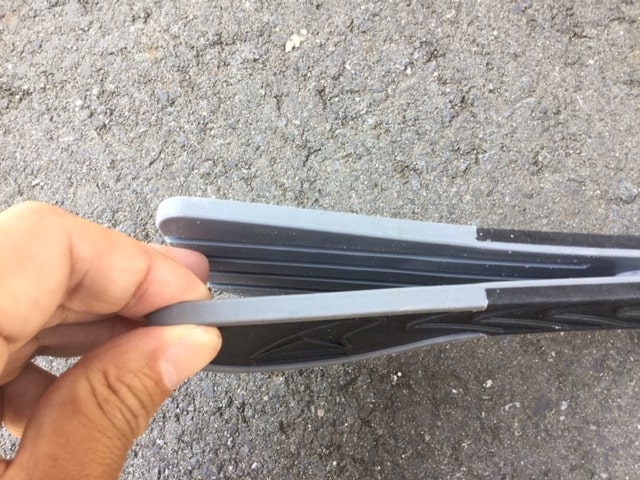 When installing the fins, push it in from above.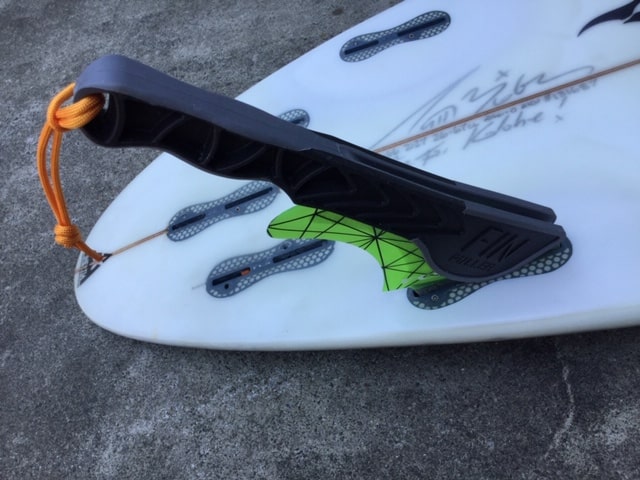 When removing the fins, lift the fins from below.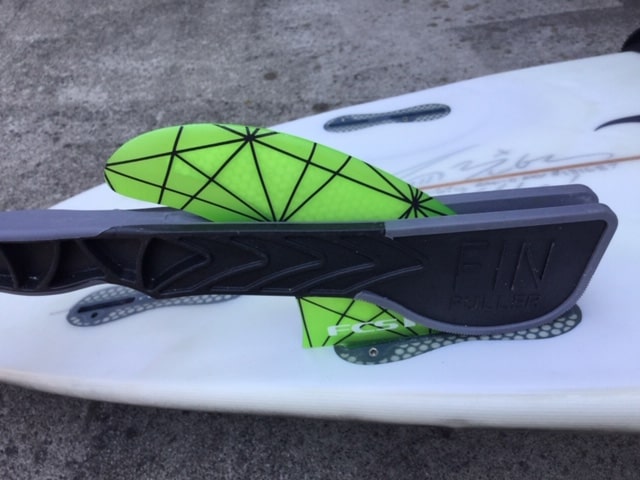 Oliver
This is a great tool. Easy to remove.
With a finpuller, your hands won't hurt and your surfboard won't hurt either.
I think FCS2 users should use finpullers.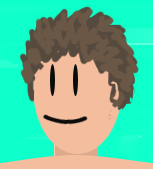 Wavalien
Summary
The finpuller solves the problem of attaching and detaching FCS2.
Surfing/Important/Do 7 movements for successful pop-up in less than 1 second
Surfing / What to do if future fins do not fit in the fin plug.
Surfing trouble / Water does not come out of your ears and you cannot hear the sound / The cause may be a large amount of earwax?/Youtube*Browsing attention
How to wear a surfing leash / How to wear with just the right degree of tightening
Surfing with style vol.2/How to improve your surfing style
SUP (Stand Up Paddle Board) Drifting Accident & Fatal Accident
Important surfing technique bottom turn /Correct practice method for bottom turn
Cause of surfing takeoff failure(18)-Because your paddling is slow and you step on the leash
Hits: 4435